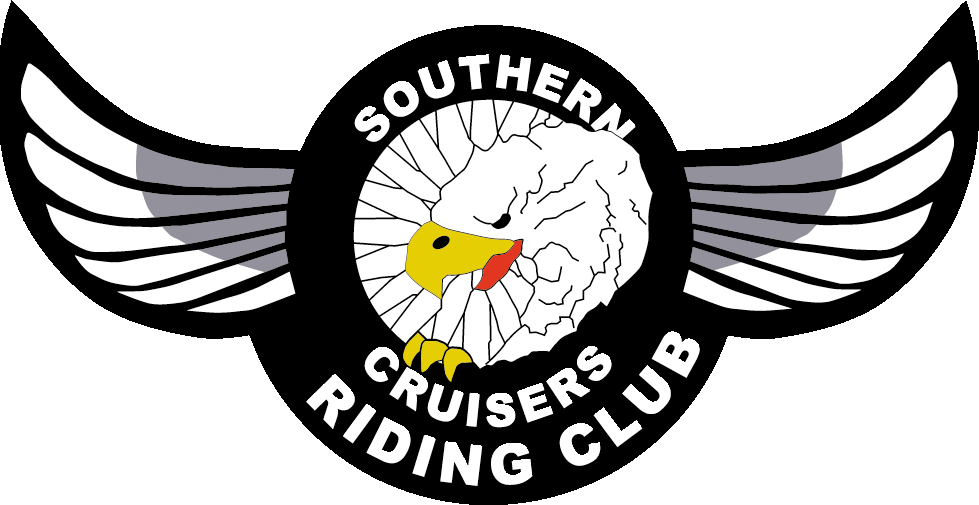 THIS WEBSITE IS BEST VIEWED ON A LAPTOP/DESKTOP COMPUTER.
(Some portions of this website may be misaligned on a mobile device but links should still be operational.)
WHILE CHAPTERS BEGIN TO RETURN TO THEIR NORMAL RIDING SCHEDULES, MEETINGS, EVENTS, ETC.
SCRC CA STATE OFFICERS ENCOURAGES CHAPTER OFFICERS, MEMBERS, AND THEIR GUESTS TO CONTINUE TO FOLLOW FEDERAL, STATE, AND LOCAL GUIDELINES, MANDATES AND LAWS REGARDING THE CURRENT PANDEMIC.
FOR THE LATEST GENERAL INFORMATION PLEASE VISIT THE CDC'S WEBSITE AT CDC.GOV.
FIND THE LATEST INFORMATION REGARDING THE STATE OF CALIFORNIA COVID-19 INFORMATION AT COVID19.CA.GOV
Southern Cruisers Riding Club
California Chapters State Rally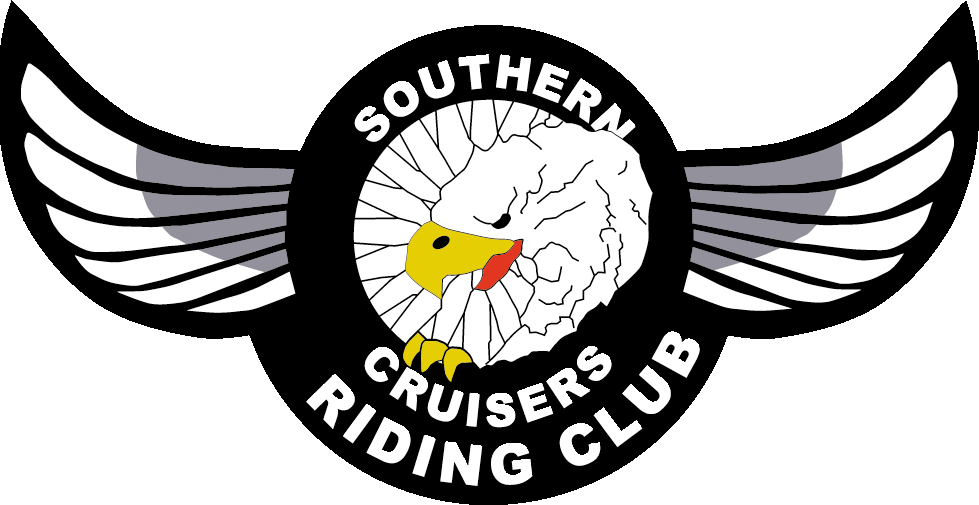 We appreciate our sponsors!
Below we have listed some of our sponsors, with still so many others to thank. Together we are all helping to make a difference in the lives of children at St. Jude Children's Research Hospital.
Thank you!
(U.S. National - Alpine, CA)
Another Cool Sponsor Could Have Gone Here!
(Contact your local Chapter or SCRC CA Officer(s) at SCRC.CA.STO@gMail.com for more information.)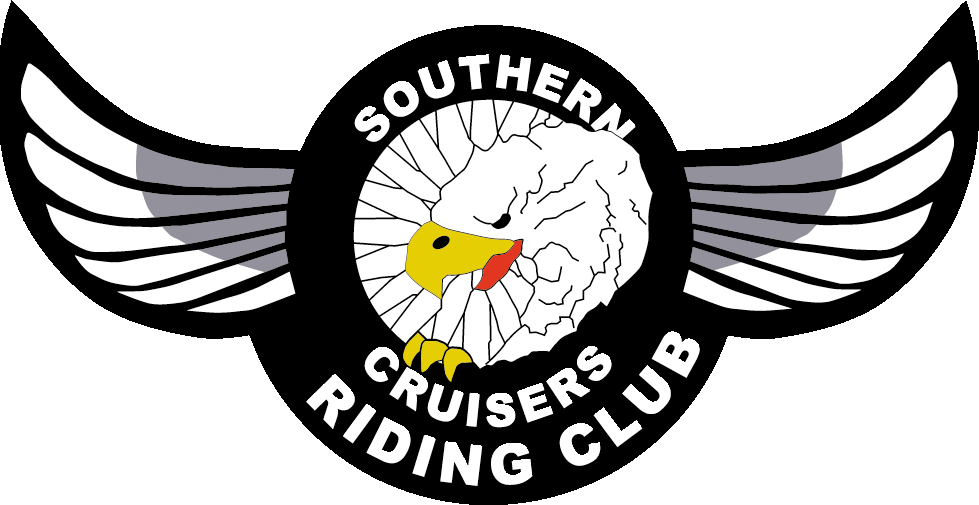 Southern Cruisers Riding Club Members
Thank you Members of the SCRC California Chapters!
Members!
Get the businesses providing donations for our rally shown here and on other rally material! Fill out the easy and fast Rally Sponsor Form HERE where you can upload their logo!
Or, send their information in to us at SCRC.CA.STO@gMail.com!
Members must submit the business name, contact/website information, donation (service, item(s) for auctions/raffles, etc.) for the rally to have information included on this page. Members, please visit the SCRC CA State Rally Sponsor Submission page to submit information.