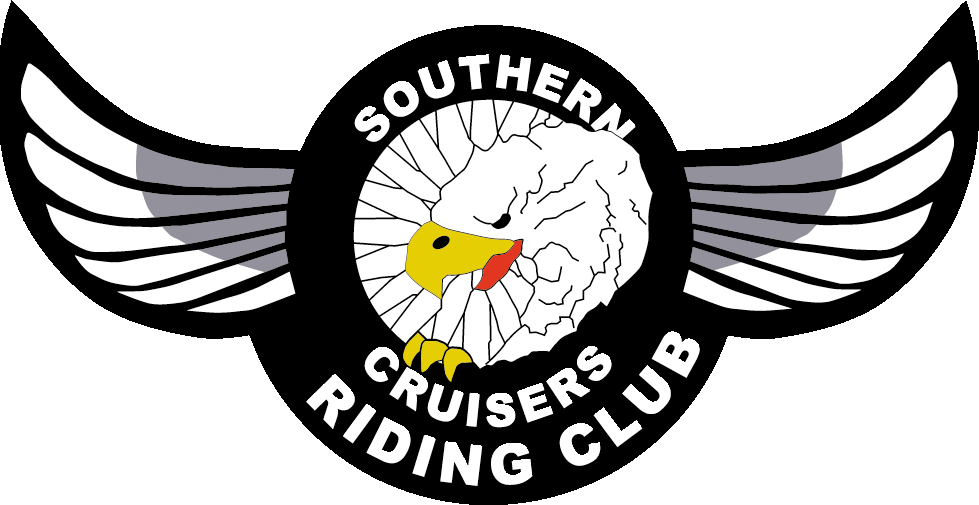 THIS WEBSITE IS BEST VIEWED ON A LAPTOP/DESKTOP COMPUTER.
(Some portions of this website may be misaligned on a mobile device but links should still be operational.)
WHILE CHAPTERS BEGIN TO RETURN TO THEIR NORMAL RIDING SCHEDULES, MEETINGS, EVENTS, ETC.
SCRC CA STATE OFFICERS ENCOURAGES CHAPTER OFFICERS, MEMBERS, AND THEIR GUESTS TO CONTINUE TO FOLLOW FEDERAL, STATE, AND LOCAL GUIDELINES, MANDATES AND LAWS REGARDING THE CURRENT PANDEMIC.
FOR THE LATEST GENERAL INFORMATION PLEASE VISIT THE CDC'S WEBSITE AT CDC.GOV.
FIND THE LATEST INFORMATION REGARDING THE STATE OF CALIFORNIA COVID-19 INFORMATION AT COVID19.CA.GOV
Southern Cruisers Riding Club
California Chapters State Rally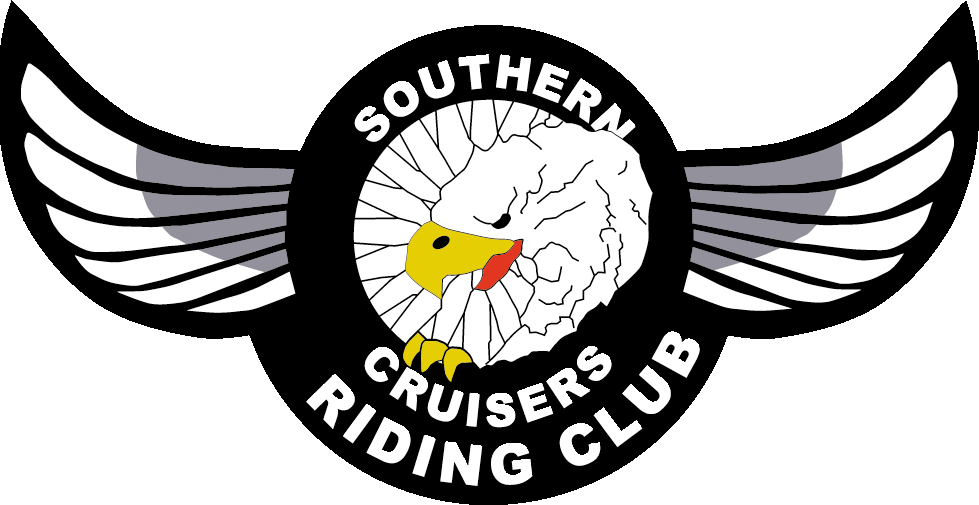 The 2022 rally will be in...
- - - - - 2021 - - - - -
October 24th SCRC CA Chapters State Rally Meeting at Tom's Farms
​November 1st Registration Opens
Rally Pin & Patch Pre-Order Opens
Rally "Permanent" image submissions begin.
January 1st Rally "Permanent" image submissions end.
Rally "Permanent" image voting begins.
- - - - - 2022 - - - - -
February 1st Rally "Permanent" image voting ends.
March 1st Rally Patch & Pin Pre-Order Closes
May 1st Registration Closes
(On-Site Late Registration may be available at $55.)
June 3rd through 5th SCRC CA Chapters State Rally
-All dates subject to change if necessary.-
​
!! REMINDER !!
Registration Fees go up March 1st!
Last day to register, pre-order the rally patch or pin,
or pay registration fees

online

is May 1st!
(

Registration and current year rally gear not paid after March 1st are not guaranteed.

)
​
​
​
Find out who's going or confirm your




Rally Registration!
See what's planned for Rally here!
Rally Lodging & Main Event Location Information
Preferred hotel/resort information is here!
LODGING RESERVATION GROUP RATES
TYPICALLY EXPIRE 60 DAYS BEFORE RALLY!
Purchase 50/50 Tickets here!
Pay for your Rally Registration, Gear
and other things "Rally" here!
Submit your artwork here!
oMembers can submit their artowork to be the new PERMANENT image for rally T-Shirts, Pins, and Patches. Immortalize your art!
-----> NEW <-----
ORDER YOUR RALLY TSHIRT HERE!
Rally TShirts can be ordered through an open website year round! Woo!
Rally Printable Documents
Download and/or print the Rally Flyer, Itinerary, Registration, Order Form and official St. Jude's donation letter!