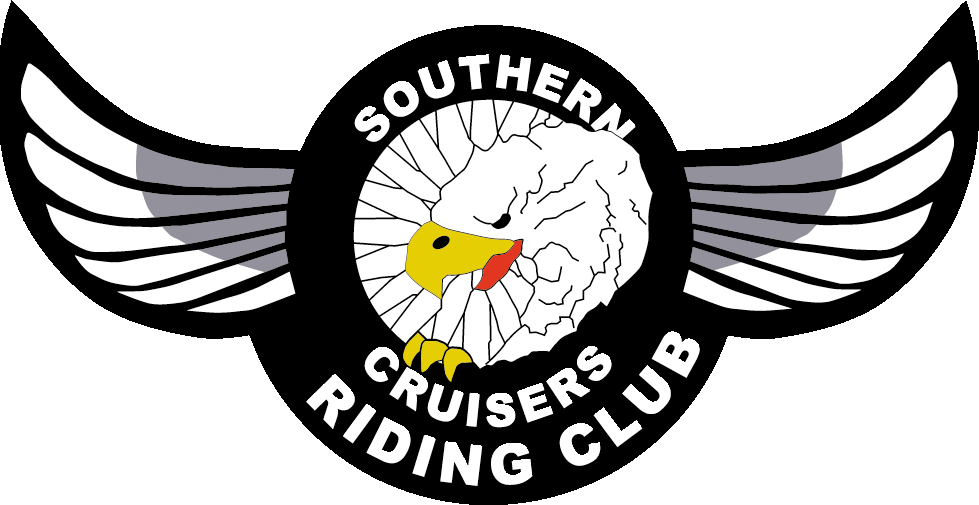 THIS WEBSITE IS BEST VIEWED ON A LAPTOP/DESKTOP COMPUTER.
(Some portions of this website may be misaligned on a mobile device but are still operational.)
WHILE CHAPTERS BEGIN TO RETURN TO THEIR NORMAL RIDING SCHEDULES, MEETINGS, EVENTS, ETC.
SCRC CA STATE OFFICERS ENCOURAGES CHAPTER OFFICERS, MEMBERS, AND THEIR GUESTS TO CONTINUE TO FOLLOW FEDERAL, STATE, AND LOCAL GUIDELINES, MANDATES AND LAWS REGARDING THE COVID-19 PANDEMIC.
FOR THE LATEST GENERAL INFORMATION PLEASE VISIT THE CDC'S WEBSITE AT CDC.GOV.
FIND THE LATEST INFORMATION REGARDING THE STATE OF CALIFORNIA COVID-19 INFORMATION AT COVID19.CA.GOV
Southern Cruisers Riding Club
California Chapters State Rally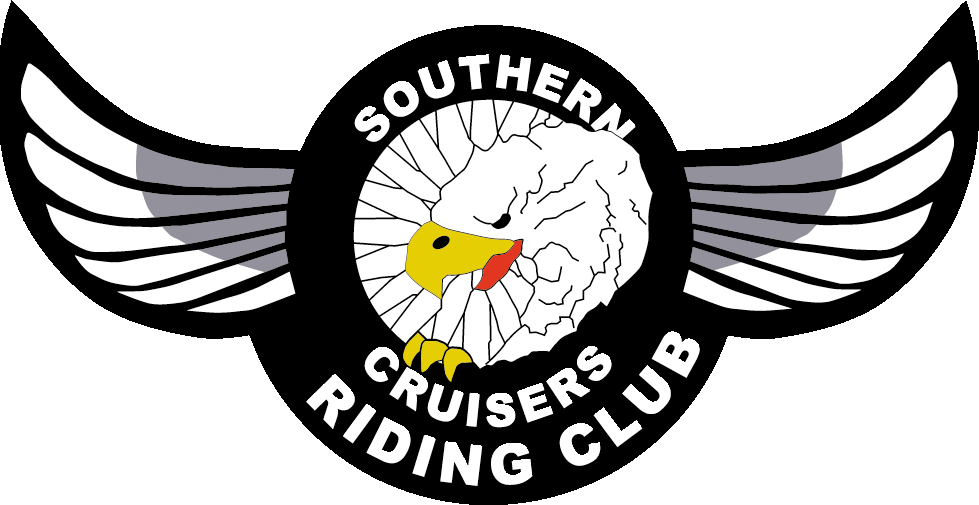 RALLY INFORMATION MEETING
Cruise on out to Tom's Farms
Sunday, October 24th @ 10am!
​
​
​
TomsFarms.com
​
Cruise on out to Tom's Farms to find out the location of the next
SCRC CA Chapters State Rally!
Tom's Farms is located in the Temescal Valley just off of I-15.
Founded in 1971, Tom's Farms started with a 3,500sf produce stand selling fresh fruits & vegetables. In 1974 Tom added Tom's Old Fashion Hamburger stand.
Eventually, a furniture store was added. And then attractions were added after that.
Today, what started out as a produce stand has grown to include a variety of shops, restaurants, and attractions for family entertainment.
Enjoy the good food and attractions while hanging out with your SCRC family!
Sunday, October 24th @ 10am
Tom's Farms
23900 Temescal Canyon Road
Temescal Valley, CA 92883
​
SEE YOU THERE!
​
​** Members must contact the hotel/resort directly to reserve & pay for lodging. **
Sorry, SCRC Officers, Members, & Volunteers cannot do this for you.
Most often the lodging facility will have a deadline to reserve & pay for your room so you can get a special rate.
Contact them soon so you don't miss out!

** Each Member (and Guest) must register individually. **
But you can still pay together!
​
** You can save money and mail in your registration & payment! **
There's a "Printable Documents" page where you can print out registration & order forms
to mail in and save money by not having to pay online surcharge fees.
Be sure to visit the "Printable Documents" page to get the latest registration & order forms!
​
Payments made online include surcharge fees we can't get out of or absorb.
For more information about these fees, please visit the "Internet Policies & Information" page HERE.
Due to financial/banking standards, SCRC National Constitution and St. Jude's regulations; cashiers checks, personal checks and/or money orders

MUST

be in the name of the current SCRC CA State Registrar/Treasurer, please do not make them out to Southern Cruisers Riding Club, SCRC, SCRC CA, SCRC CA STO/ASTO and/or St. Jude Childrens Research Hospital.
The current SCRC CA Registrar/Treasurer's name and contact information can be found on this website on the
"California State Officers" page HERE.
​