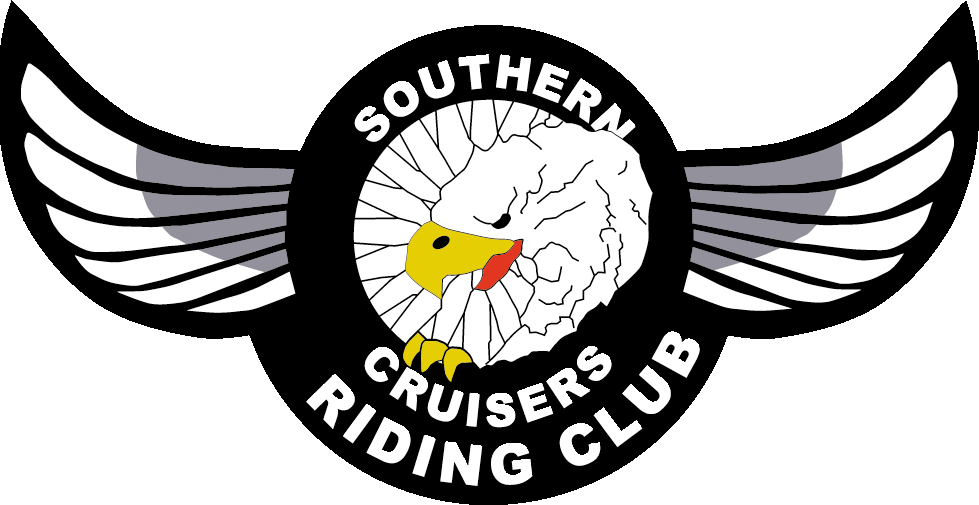 THIS WEBSITE IS BEST VIEWED ON A LAPTOP/DESKTOP COMPUTER.
(Some portions of this website may be misaligned on a mobile device but links should still be operational.)
WHILE CHAPTERS BEGIN TO RETURN TO THEIR NORMAL RIDING SCHEDULES, MEETINGS, EVENTS, ETC.
SCRC CA STATE OFFICERS ENCOURAGES CHAPTER OFFICERS, MEMBERS, AND THEIR GUESTS TO CONTINUE TO FOLLOW FEDERAL, STATE, AND LOCAL GUIDELINES, MANDATES AND LAWS REGARDING THE CURRENT PANDEMIC.
FOR THE LATEST GENERAL INFORMATION PLEASE VISIT THE CDC'S WEBSITE AT CDC.GOV.
FIND THE LATEST INFORMATION REGARDING THE STATE OF CALIFORNIA COVID-19 INFORMATION AT COVID19.CA.GOV
​
Southern Cruisers Riding Club
California Chapters
Southern Cruisers Riding Club started with one Chapter and a dream. By 2016 the Club had grown to 32,000 Members world wide!
​
Southern Cruisers Riding Club is a voluntary club without dues. However, Membership does have some commitment. Typically with most Chapters, Membership is not required to ride with them. However, it is highly encouraged so those riding with a Chapter have an opportunity to get all the benefits a Member would. Membership within the SCRC is open to anyone over the age of 18 who can ride their motorcycle legally in the state they are domiciled, and an interest in group riding. The SCRC is a No Dues, Family Oriented riding club.
SCRC does not discrimitate against anyone regardless of the type of bike they ride, race, creed, gender, sexual orientation/identity, financial and/or social status.
​
Want to learn more? Visit the SCRC National Site HERE!
Or, contact the First Officer of your local Chapter by clicking HERE!