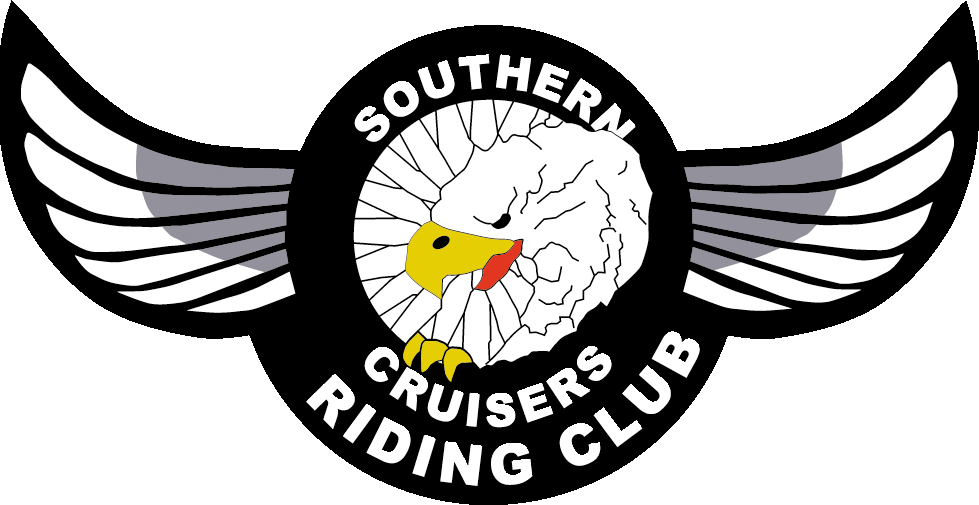 THIS WEBSITE IS BEST VIEWED ON A LAPTOP/DESKTOP COMPUTER.
(Some portions of this website may be misaligned on a mobile device but are still operational.)
WHILE CHAPTERS BEGIN TO RETURN TO THEIR NORMAL RIDING SCHEDULES, MEETINGS, EVENTS, ETC.
SCRC CA STATE OFFICERS ENCOURAGES CHAPTER OFFICERS, MEMBERS, AND THEIR GUESTS TO CONTINUE TO FOLLOW FEDERAL, STATE, AND LOCAL GUIDELINES, MANDATES AND LAWS REGARDING THE COVID-19 PANDEMIC.
FOR THE LATEST GENERAL INFORMATION PLEASE VISIT THE CDC'S WEBSITE AT CDC.GOV.
FIND THE LATEST INFORMATION REGARDING THE STATE OF CALIFORNIA COVID-19 INFORMATION AT COVID19.CA.GOV
Southern Cruisers Riding Club
California Chapters State Rally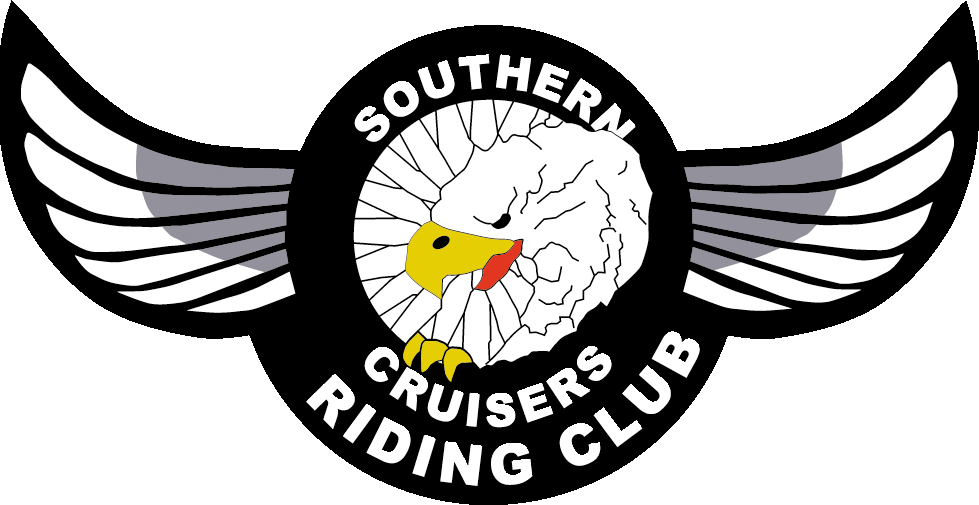 Here are the documents relating to the SCRC CA State Rally for you to print!
(More documents may become available as they are required. Check back often!)
SCRC CA State Rally Flyer
SCRC CA State Rally Registration,
Gear, & Item Purchase Form
SCRC CA State Rally Itinerary
Business Donor Tax Packet
Business Donor Tax Packet that includes a form for them to complete and return to the SCRC CA State Officer(s) to claim the donation on their taxes.
Are we missing a file?
Are you having difficulty viewing, saving, and/or printing a file?
Let us know!
Use the "Contact Us" page in the "Information & Links" drop-down menu above!