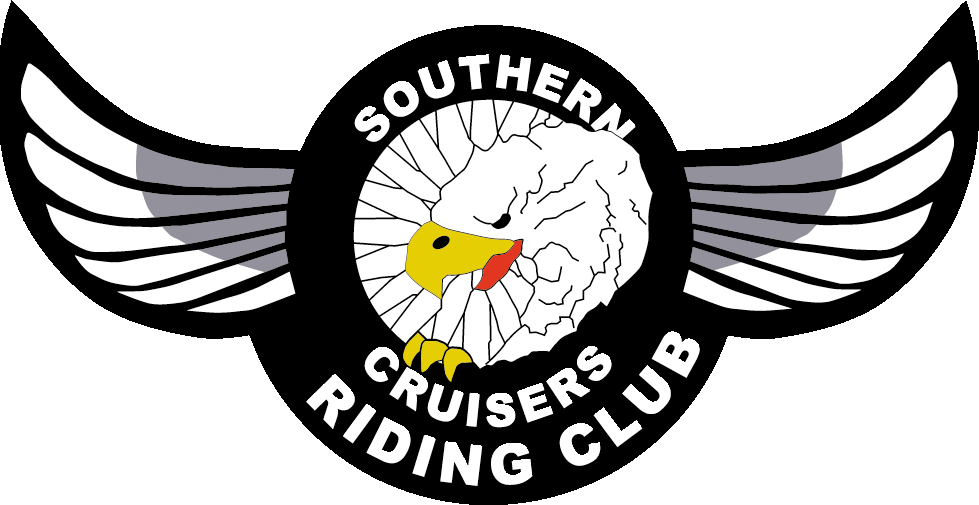 THIS WEBSITE IS BEST VIEWED ON A LAPTOP/DESKTOP COMPUTER.
(Some portions of this website may be misaligned on a mobile device but links should still be operational.)
WHILE CHAPTERS BEGIN TO RETURN TO THEIR NORMAL RIDING SCHEDULES, MEETINGS, EVENTS, ETC.
SCRC CA STATE OFFICERS ENCOURAGES CHAPTER OFFICERS, MEMBERS, AND THEIR GUESTS TO CONTINUE TO FOLLOW FEDERAL, STATE, AND LOCAL GUIDELINES, MANDATES AND LAWS REGARDING THE CURRENT PANDEMIC.
FOR THE LATEST GENERAL INFORMATION PLEASE VISIT THE CDC'S WEBSITE AT CDC.GOV.
FIND THE LATEST INFORMATION REGARDING THE STATE OF CALIFORNIA COVID-19 INFORMATION AT COVID19.CA.GOV
Thank you to all of our sponsors, volunteers, and SCRC Members.
Without all of you none of this would be possible.
THANK YOU!
Location, Event & Hotel Information
39372 Big Bear Blvd, Big Bear Lake, CA 92315
(909) 866-4910
​
Resort Reservation Details​
- Participants will need to contact the Resort directly by phone for discount to apply.
- Inform Reservations that you are with Southern Cruisers.
- If a Participant needs to cancel, refunds may only be given if the resort is notified at least two weeks prior to the date of check-in.
- Book early! The resort can fill up fast that time of year!
- Ask for the Manager, Sherry, if you have any issues.
​
NOTE: Discount will only apply if 10 or more cabins are booked, otherwise regular seasonal prices will be charged.
LINK: http://GreySquirrel.com/
​
Click the PDF button below to open a PDF version of the SCRC CA 2017 State Rally flyer to print or save!
Online Registration and Payment coming SOON!
You will also be able to print and mail your registration.
Have more questions? Let us know! Click HERE to send an email!
Or leave a message at (619) 880-0182!
Find food & fun things to do in your free time!
IF you have any, that is!
SCRC California
PO Box 1263, Lakeside, CA 92040
Phone: 619.880.0182