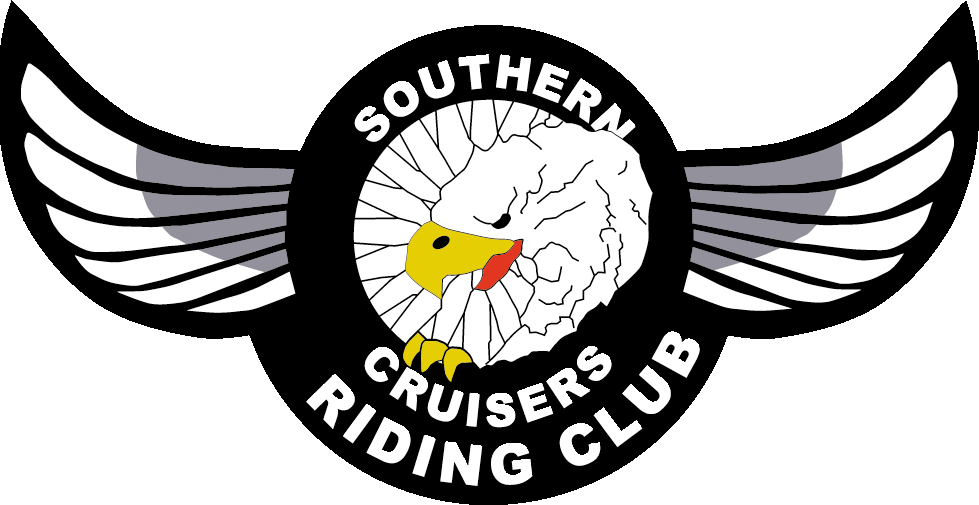 THIS WEBSITE IS BEST VIEWED ON A LAPTOP/DESKTOP COMPUTER.
(Some portions of this website may be misaligned on a mobile device but links should still be operational.)
WHILE CHAPTERS BEGIN TO RETURN TO THEIR NORMAL RIDING SCHEDULES, MEETINGS, EVENTS, ETC.
SCRC CA STATE OFFICERS ENCOURAGES CHAPTER OFFICERS, MEMBERS, AND THEIR GUESTS TO CONTINUE TO FOLLOW FEDERAL, STATE, AND LOCAL GUIDELINES, MANDATES AND LAWS REGARDING THE CURRENT PANDEMIC.
FOR THE LATEST GENERAL INFORMATION PLEASE VISIT THE CDC'S WEBSITE AT CDC.GOV.
FIND THE LATEST INFORMATION REGARDING THE STATE OF CALIFORNIA COVID-19 INFORMATION AT COVID19.CA.GOV
Southern Cruisers Riding Club
Proud Supporter of Charitable Organizations
The official charitable organization of Southern Cruisers Riding Club is St. Jude's Childrens Research Hospital that was founded by the American nightclub comedian, singer, television & film actor and producer, Danny Thomas. Many individual Chapters of SCRC are supporters of additional charitable organizations by participating within, and/or organizing, events. As of 2015, SCRC California Chapters had donated over $115,000 just to St. Jude's! On a National level, SCRC has raised over $2,200,000 for St. Jude's over the years!
​
You don't have to be a Member to donate!
​
You can click the image below to be taken directly to the St. Jude Children's Research Hospital website to make your donation.