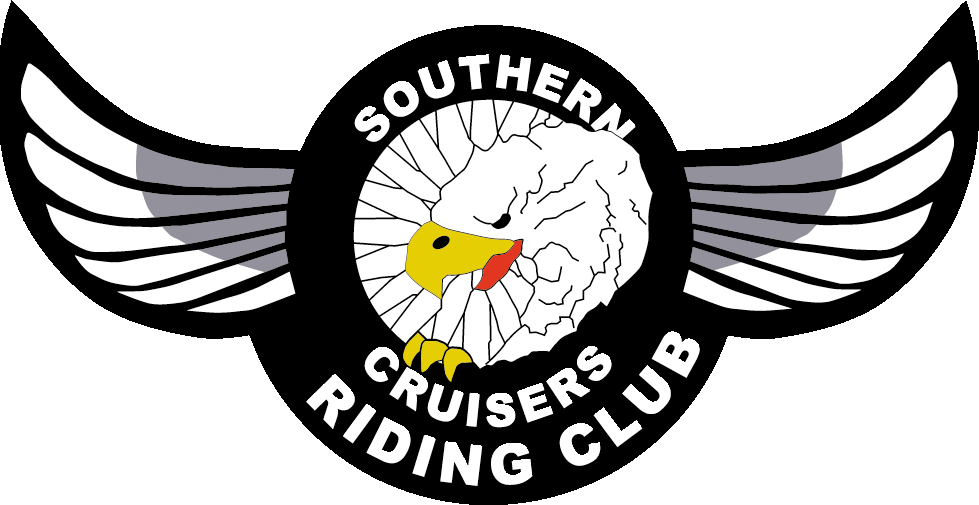 THIS WEBSITE IS BEST VIEWED ON A LAPTOP/DESKTOP COMPUTER.
(Some portions of this website may be misaligned on a mobile device but links should still be operational.)
WHILE CHAPTERS BEGIN TO RETURN TO THEIR NORMAL RIDING SCHEDULES, MEETINGS, EVENTS, ETC.
SCRC CA STATE OFFICERS ENCOURAGES CHAPTER OFFICERS, MEMBERS, AND THEIR GUESTS TO CONTINUE TO FOLLOW FEDERAL, STATE, AND LOCAL GUIDELINES, MANDATES AND LAWS REGARDING THE CURRENT PANDEMIC.
FOR THE LATEST GENERAL INFORMATION PLEASE VISIT THE CDC'S WEBSITE AT CDC.GOV.
FIND THE LATEST INFORMATION REGARDING THE STATE OF CALIFORNIA COVID-19 INFORMATION AT COVID19.CA.GOV
Southern Cruisers Riding Club
California Chapters State Rally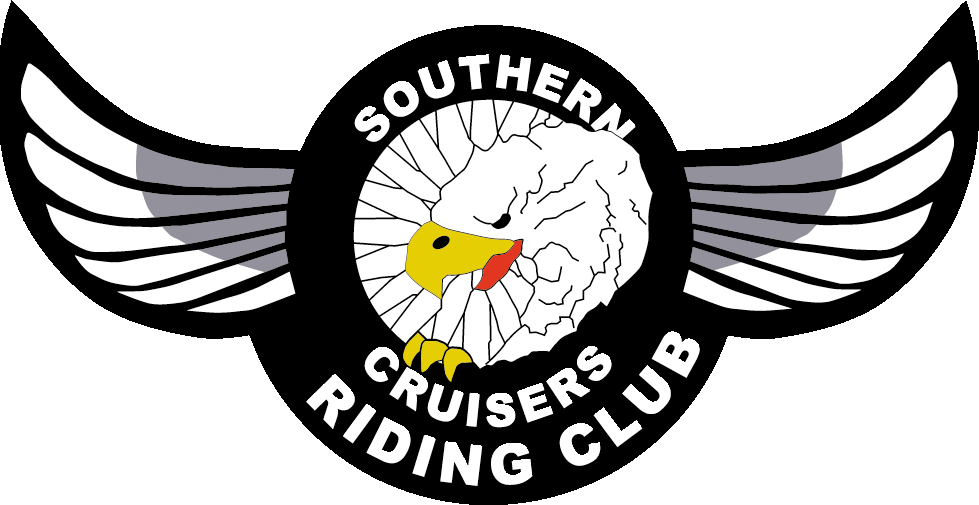 CHECKOUT OPTIONS
​
​DEBIT/CREDIT CARD: Select the PayPal option if you wish to pay with a local or major credit union, bank or credit card. You do NOT need to create a PayPal account to check out using a credit/debit card. You will need to provide a phone number and email address as part of the online payment processors (PayPal) requirement.
​
PAYPAL: Select the PayPal option if you wish to use your PayPal account for payment. It's that easy!
​
PERSONAL CHECK, MONEY ORDER, CASHIERS CHECK: Select the "Manual Payment" option to complete an order but send your payment by mail.
​
IMPORTANT REMINDER: All manual payments MUST be made to the current SCRC CA Chapters Rally Organizer shown on the SCRC CA State Officers page of this website. DO NOT make payments to SCRC, St. Jude, and/or any other payee.
​
CHECKOUT INFORMATION
​
PAYMENT INFORMATION: Payments processed with a debit/credit card and/or PayPal account may include the name SCRC CA STO, the name of the current SCRC CA State Officer(s), Registrar/Treasurer, or any part thereof, on your receipt and/or statement due to financial/banking standards and the Southern Cruisers Riding Club Constitution regulations/guidelines. You can find the name and contact information of the current SCRC CA State Officer(s) and/or Registrar/Treasurer on the "CA State Officers" tab at the top of any page. The SCRC CA State Registrar/Treasurer works directly under the SCRC CA State Officer(s) and reports to SCRC Board(s) who have access to all financial information as required. Please check out our Internet Policies & Information page for additional information.
​
Not done ordering?
Click the button below to return to the
SCRC CA Chapters Rally Registration Payment & Gear Order Page!