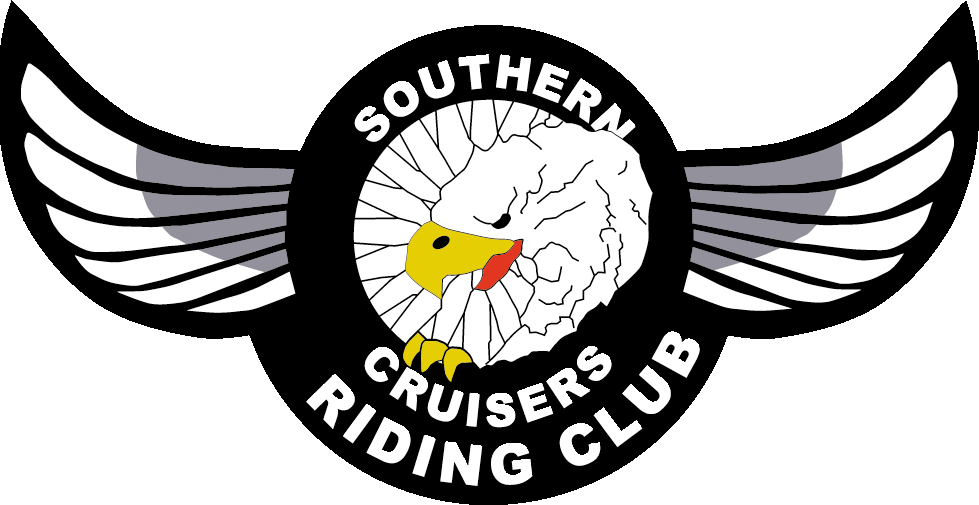 THIS WEBSITE IS BEST VIEWED ON A LAPTOP/DESKTOP COMPUTER.
(Some portions of this website may be misaligned on a mobile device but links should still be operational.)
WHILE CHAPTERS BEGIN TO RETURN TO THEIR NORMAL RIDING SCHEDULES, MEETINGS, EVENTS, ETC.
SCRC CA STATE OFFICERS ENCOURAGES CHAPTER OFFICERS, MEMBERS, AND THEIR GUESTS TO CONTINUE TO FOLLOW FEDERAL, STATE, AND LOCAL GUIDELINES, MANDATES AND LAWS REGARDING THE CURRENT PANDEMIC.
FOR THE LATEST GENERAL INFORMATION PLEASE VISIT THE CDC'S WEBSITE AT CDC.GOV.
FIND THE LATEST INFORMATION REGARDING THE STATE OF CALIFORNIA COVID-19 INFORMATION AT COVID19.CA.GOV
SCRC California State Officers
All Officers and Aides can be contacted via these general channels of communication.
Mailing Address: PO Box 1263, Lakeside, CA 92040
Email Address: SCRC.CA.STO@gMail.com
Or you can use the buttons below to send an email!
California State Officer
- Dean Mills -
​
Hi my name is Dean Mills and I've been a member of SCRC Ventura for 10 yrs (in 2017). I'm originally from Northern California which is why I enjoy riding up there. That's what led me to become a Road Captain, Second Officer, First Officer and now California State Officer in 2017. My goal as CA STO is to ride with every chapter in California. I like riding new roads and making new friends. Be safe and I'll see you out there.
CA Assistant State Officer & SCRC CA State Rally Organizer
- La Dawn "Pitbull" Garrison -
​
Hi ya! My name is La Dawn Garrison, my road name is Pitbull. I've been riding on a motorcycle since I was a teenager. My first experience on a motorcycle left me in a pile of horse manure. With a mouthful of it! (Yes! Literally!) Aparently jumping piles of horse manure doesn't work well with a street bike. Lesson learned! My experience with horses taught me to always get back on immediately, and I've ridden horses or bikes whenever I could ever since.
​
I'm known as the UNofficial hugger of the San Diego Chapter. Stay safe and enjoy your ride!
*Hug!*
"Beware of the hugging Pitbull!"