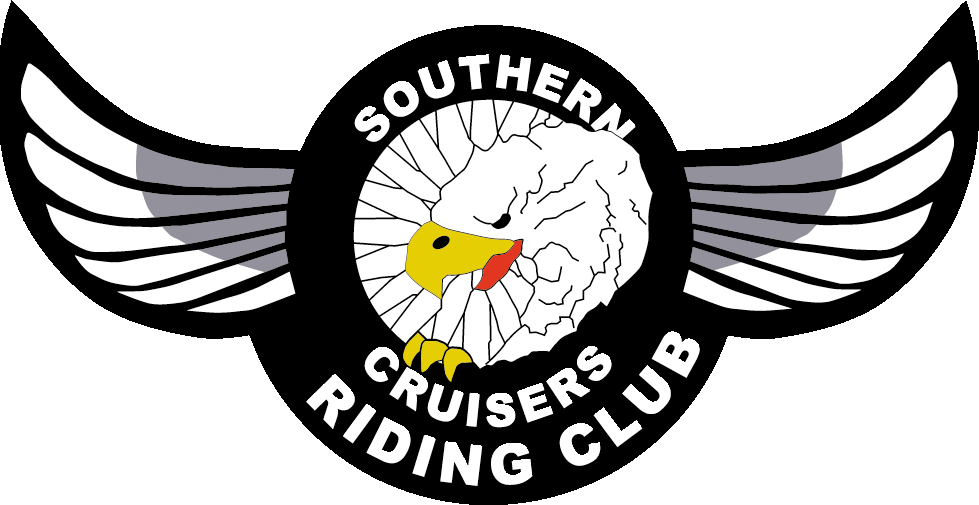 THIS WEBSITE IS BEST VIEWED ON A LAPTOP/DESKTOP COMPUTER.
(Some portions of this website may be misaligned on a mobile device but links should still be operational.)
WHILE CHAPTERS BEGIN TO RETURN TO THEIR NORMAL RIDING SCHEDULES, MEETINGS, EVENTS, ETC.
SCRC CA STATE OFFICERS ENCOURAGES CHAPTER OFFICERS, MEMBERS, AND THEIR GUESTS TO CONTINUE TO FOLLOW FEDERAL, STATE, AND LOCAL GUIDELINES, MANDATES AND LAWS REGARDING THE CURRENT PANDEMIC.
FOR THE LATEST GENERAL INFORMATION PLEASE VISIT THE CDC'S WEBSITE AT CDC.GOV.
FIND THE LATEST INFORMATION REGARDING THE STATE OF CALIFORNIA COVID-19 INFORMATION AT COVID19.CA.GOV
Southern Cruisers Riding Club California Chapters
Interested in riding with a Southern Cruisers Riding Club Chapter?
Find your nearest Chapter below and get in on the rides!
No Chapter near you? You can click HERE to start your own!
Still not sure which Southern Cruisers Riding Club Chapter to contact?
Click HERE to send us an email or use the Contact Us page and send us a message.
We will have an Officer from the closest Chapter contact you!
It's that easy!
​
Click HERE to view all SCRC Chapters worldwide!